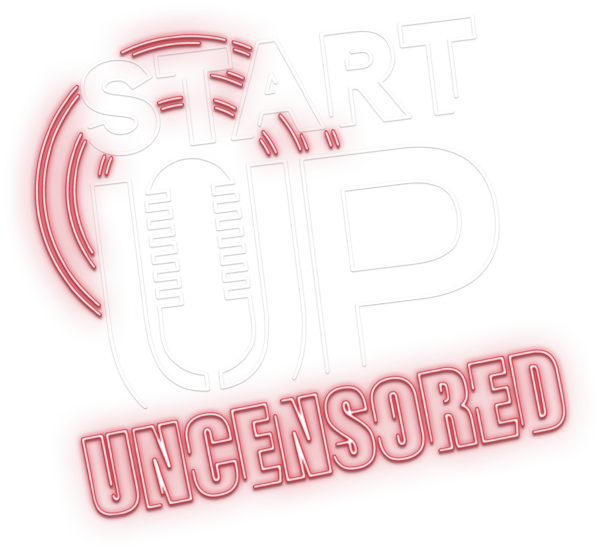 Affordable Image is a creative marketing solutions company that has been helping dental practices grow and prosper since 1996.
They create business success by designing innovative branding, strategic marketing, creative tools, and advertising campaigns that make your business unique, memorable, and growing.
THE #TRUTH ABOUT MARKETING
Watch our discussions with Desra Simpson & Mike Shoun from Affordable Image Marketing Solutions, and learn the #TRUTH about what you need to know to market your dental practice.
Get Your FREE Marketing Analysis