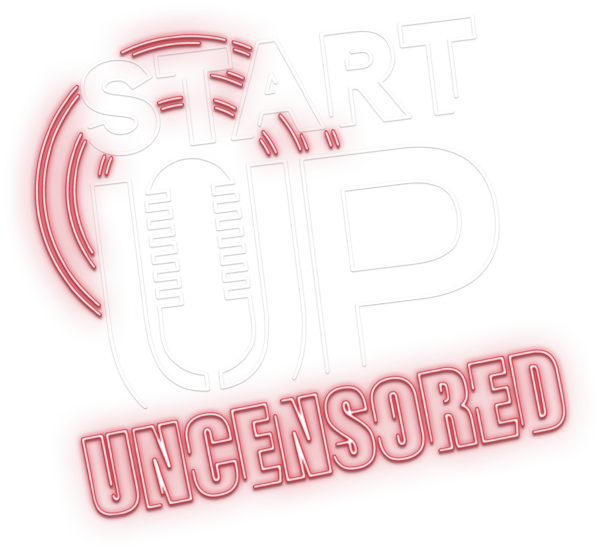 Big Results
Boutique Delivery
We take care of your real estate, so you can take care of your patients.
We only represent healthcare tenants and buyers. Never landlords and sellers. Our responsibility is to protect you, our client, at all times. We leverage market knowledge and in-depth financial and comparative analysis to negotiate favorable terms for your practice. Because our fees are paid by the landlord or seller, you pay no out-of-pocket cost for our services. That means, you get all the benefits of our exclusive representation at no expense to you!
THE TRUTH ABOUT #REALESTATE
Watch our discussion with Andrew Riepe from Crown Tenant Advisors and learn the #truth about what you need to know about Real Estate in the dental industry.
Are you ready for practice ownership?
Whether you are starting your own practice, relocating or expanding your current practice, renewing your lease, or ready to purchase space, Crown Tenant Advisors can save you valuable time and money. Fill out this form for a FREE consultation or contact them directly at: info@crowntenantadvisors.com.