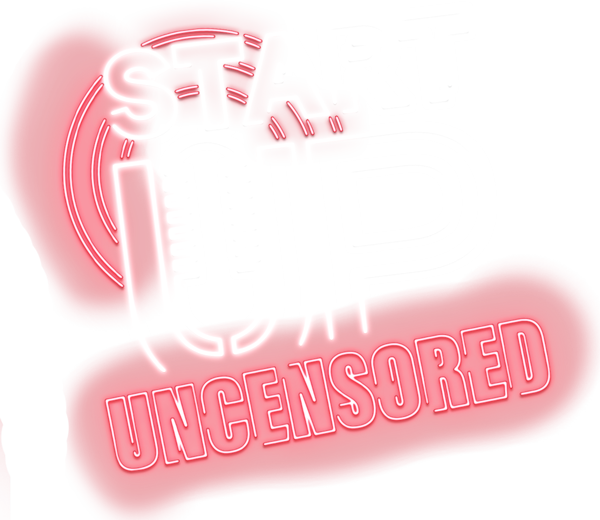 At GILE Healthcare Real Estate, our goal is to provide unparalleled expert representation to ensure each client's business or commercial real estate transaction is always negotiated for their optimum result.
Each member of our team enthusiastically contributes their creativity, expertise, and ideas in order to achieve our clients' goals. Our experience and core values make this company what it is today: a company that always puts our clients' needs first. We genuinely care about the success of each of our clients… and it shows!
We have saved doctors, medical professionals, and investors millions of dollars while providing them a secure platform for future success.
THE TRUTH ABOUT #REALESTATE
Watch our discussion with Christian Gile, with Gile Healthcare Real Estate, and learn the #truth about what you need to know about Real Estate in the dental industry.
Are you ready for practice ownership?
Fill out this form and they will reach out to you to see how they can help you today! Don't miss this opportunity to learn the #truth about real estate!