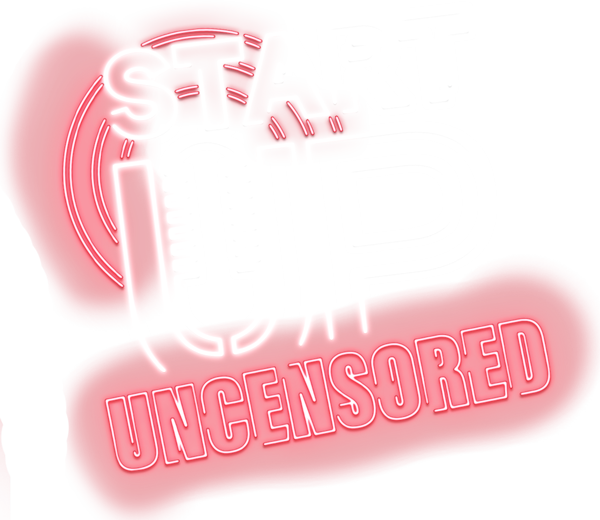 We provide trusted advice and formidable advocacy for our clients.  Our core responsibilities include understanding our clients' goals, aspirations, and challenges, and using those insights to deliver the highest standard of personalized services in a timely and efficient manner.  We create innovative solutions and, when advantageous, provide a team approach to problem-solving.
We offer a diverse, rewarding, and welcoming place to work where attorneys and staff can achieve long-term growth, personally and professionally.
At Helsell Fetterman, we are committed to your cause.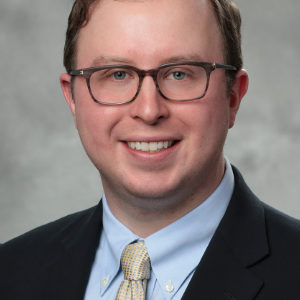 Tyler's corporate practice focuses on helping professionals such as physicians, dentists, veterinarians, CPAs, and attorneys with all of their business needs. He helps professionals form their own companies, structure partnership and other joint ventures, and acquire existing practices. Once established, he assists with all legal matters that arise during a company's tenure, including lease renewals, real estate acquisitions, space-sharing arrangements, issues with clients/patients, employment questions, partner buy-ins, multi-practice ownership, and partnership dissolution. When they are ready to retire, he helps his clients form and implement tax-efficient exit strategies, including sales of the businesses, deferred compensation structures, and other "buy-out" mechanisms.
THE TRUTH ABOUT #DentalLegalLaw
Watch our discussion with Tyler Jones, with , Helsell Fetterman and learn the #truth about what you need to know about in the legal dental industry.
Are you ready for practice ownership?
Fill out this form and they will reach out to you to see how they can help you today! Don't miss this opportunity to learn the #truth about dental laws!