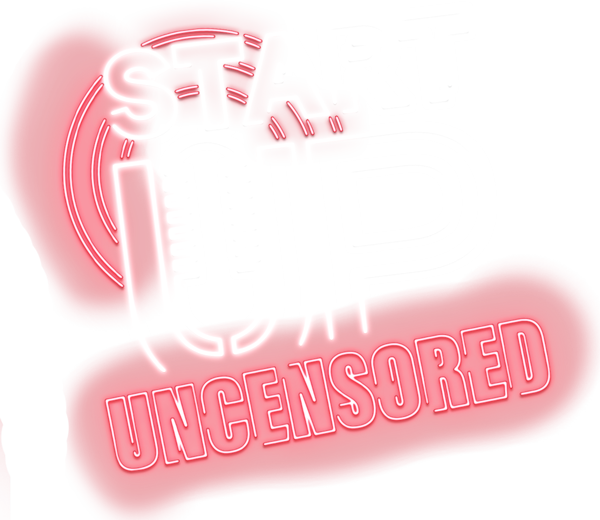 We started HR for Health because we truly relish opportunities where we can empower business owners with the resources to improve their practice and avoid legal pitfalls. The reality is that there truly are not enough resources for small to mid-sized employers.
Whether you are dealing with employee conflict, poor performance, or issues with legal compliance, we are committed as your HR partner to ensure you have the resources to handle HR obstacles with confidence.
No matter how complicated the issue, we are here to find solutions together. 
THE TRUTH ABOUT #HUMANRESOURCES
Watch our discussion with Ali, at HR For Health, and learn the #truth about what you need to know about Human Resources in the dental industry.
Ready to get back to Focusing on Patient Care?
Fill out this form and they will reach out to you to see how they can help you today! Don't miss this opportunity to learn the #truth about Human Resources!