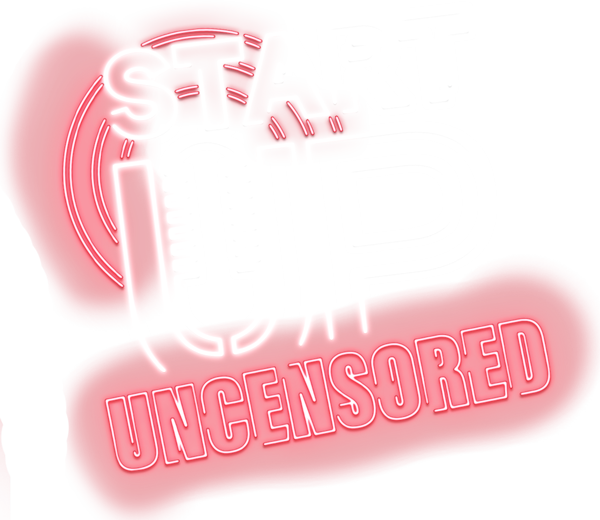 Since 2011, JRA has been trusted to serve the healthcare industry and help you reach your real estate and practice goals across Chicagoland and beyond.
With our transactional experience and market knowledge, we provide our clientele with a competitive edge unmatched in the marketplace. Advocating for our client's interests and leveling the playing field is our passion.
THE TRUTH ABOUT #REALESTATE
Watch our discussion with Joseph Rossi and Peter Cangialosi, and learn the #truth about what you need to know about Real Estate in the dental industry.
Are you ready for practice ownership?
Fill out this form and they will reach out to you to see how they can help you today! Don't miss this opportunity to learn the #truth about real estate!