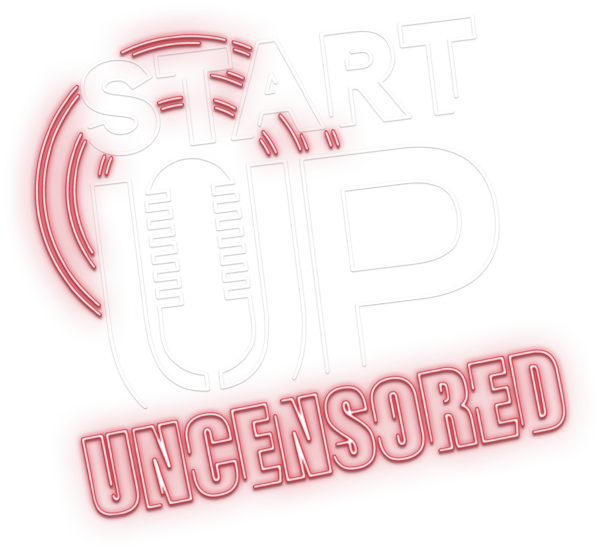 Starting, buying, or expanding a practice can be intimidating as you try to navigate unfamiliar territory with sophisticated landlords and sellers. Your fears are understandable, but often unfounded. ROAM was created to flip the script on traditional commercial real estate and ensure tenants and buyers always come first. From dreaming big with startup clients to in-depth lease vs purchase evaluations with more established practices, we unveil a reality where your practice thrives at the highest level. So stop worrying and don't wait. We're experts at every stage of your career.
THE TRUTH ABOUT #REALESTATE
Watch our discussion with Brian  Mills, with ROAM Commercial Realty, and learn the #truth about what you need to know about Real Estate in the dental industry.