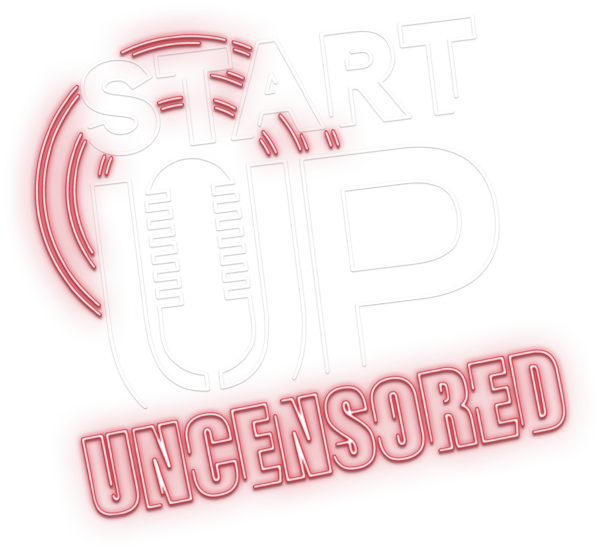 Join #VIP
Sign up today and get the opportunity to interact with all the Start-Up Uncensored partners!
You will get discounts with all of our partners along with questions answered by John and Mike on your startup!
Make sure to sign up as soon as possible and we will make sure you get updates on all the newest episodes and resources. Get the #truth today on your startup!
Get the inside scoop on all things UNCENSORED. Subscribe for updates on the podcast, exclusive offers, and everything else from Start-Up Uncensored.